Asus EEE 4G with Touchscreen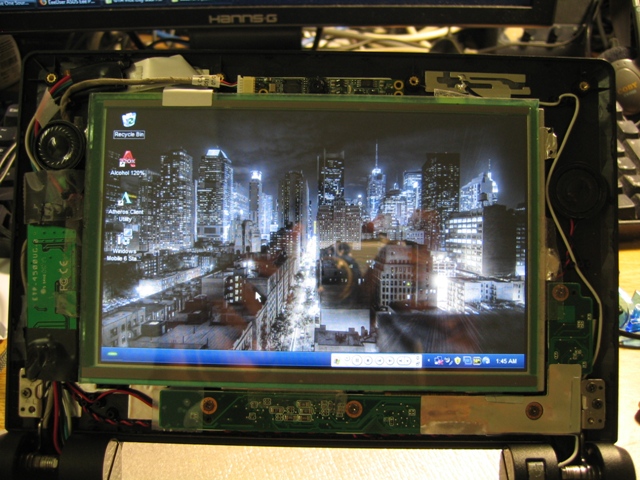 I purchased a touchscreen originally for the Everex Cloudbook but when it delayed for a third time, I decided to jump onto the ASUS bandwagon. At the time, I was not sure if I had made the right decision until I actually got my ultraportable. After I added the touchscreen to the EEE successfully, I was very relieved. Having used the EEE for a week, I must say that it's an extremely useful device. I no longer use my phone for web browsing. My phone is only used for Outlook Exchange email viewing.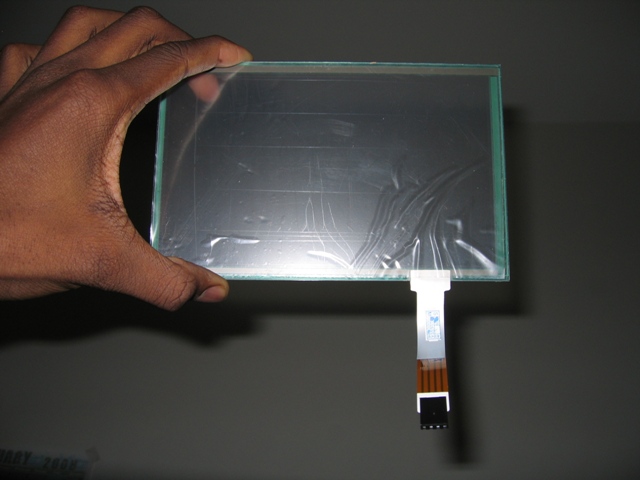 With that said, the EEE is extremely hard to modify due to there is little to no space to do any mods. I am surprised and quite jealous that others have done so many mods to their EEEs and I am having difficulty doing one. I've attached the touchscreen via an external USB port through internal connections. I will make this a fully internal USB connection in due time. I just need to get the right tools first.
[youtube]http://www.youtube.com/watch?v=j7OBJbd867I[/youtube]
JAmerican
4 Responses to Asus EEE 4G with Touchscreen